Safer Payments for your Ticket Events with Vendreo Pay.
Safely process Ticket Payments in an instant in the safest and most secure way available. 
Provide safer payments, earn customers' trust and encourage payments with the safety and ease of Vendreo Pay. By connecting directly to your customers' Mobile Banking App, you can ensure a seamless and frictionless customer journey and purchase.
Save money on handling cash transactions, plus credit card and debit card fees.
Vendreo Pay works seamlessly for Event Tickets and for services such as Transport, Vehicle Road and Bridge Tolls, and Parking. The payment of fines such as Penalty Charge Notices can also be improved amd made more secure.
Instant Ticket Payments with Vendreo Pay
Receive instant Ticket Payments with Vendreo Pay and create a seamless, instant, and trustworthy customer buying journey.
Ideal for Government and Council services where security and speed of transaction are vital.
Reduces the risk of credit card and debit card fraud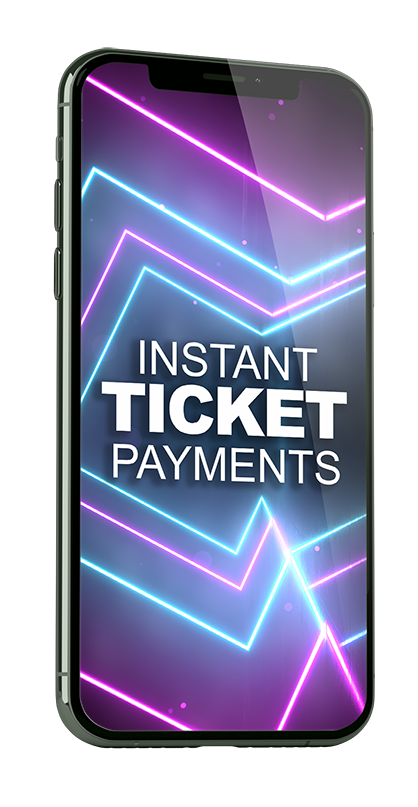 Increase the lifetime value of your customer with Vendreo's Recurring Payment Subscription services. 
Package your products, offer recurring services, and build more predictable income.
Cutting Out Fraud & Cutting Down Fees
Ensure Security. Save on Fees.
Give your customers the benefit of safety and security with their online ticket purchases. Increase trust, increase sales. Save on typical fees and reduce your costs to maximise your profits.
Vendreo Pay is an ideal and cost-effective payment method for event ticket payments, government services, parking tickets and much more.
Instant settlement to your bank account
Instant refunds to customers when required
Zero commission fees
Great support
Reduces the risk of fraud
Frequently Asked Questions
About Vendreo Pay for Tickets & Events