Seamless. Instant. Secure.
The Perfect eCommerce Payment Gateway.
Professional Payment Gateways.
Increase product sales and transactions, lower costs and put your customers at ease with the safest and most secure ecommerce website payment option services available. 
Vendreo Pay is your starting point in the world on online card payments.
Affording your customers the choice of a future-proofed and secure payment option on your site will ensure you don't miss any transactions due to consumer uncertainty at checkout.
For you, the merchant, enjoy almost instant payment settlements from your ecommerce store sales. Vendreo Pay is the payment processor that can send funds directly from your customer straight to your business bank account with no transaction delays and low commissions.
For an online shopping customer, Vendreo Pay offers increased security when making a purchase, plus a more streamlined and faster checkout process.
Vendreo Pay is probably the most cost-effective online payment processing solution available, with a low transaction charge, and low commission transaction fees. Save money on expensive processing fees for visa, mastercard or amex credit cards and debit cards.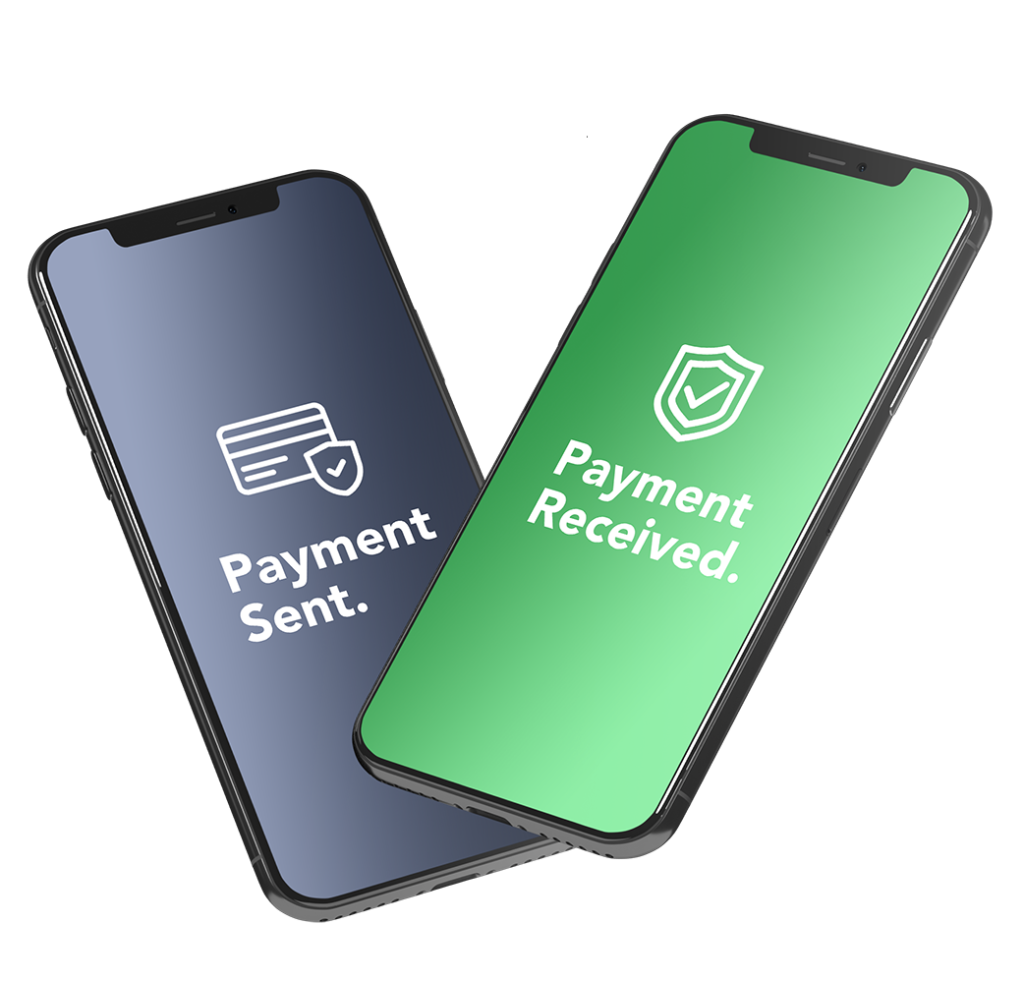 ENHANCING YOUR BANKING EXPERIENCE
Receive payments to your bank account from your online store using Vendreo Pay.
Lowest pricing, no holding accounts, no delays, low commissions, no waiting, instant transfer of funds. The best option for your eCommerce checkout.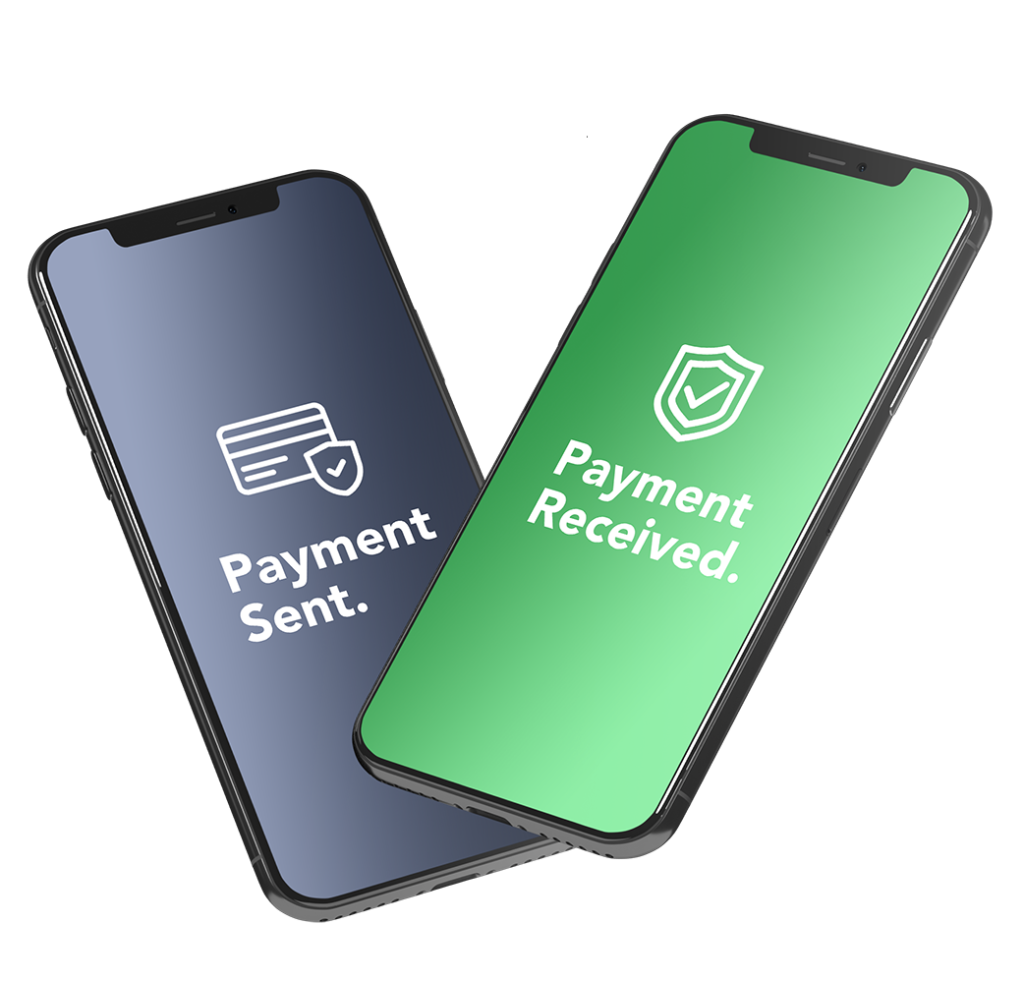 ENHANCING YOUR BANKING EXPERIENCE
Receive instant payments using Open Banking from Vendreo OpenPay.
Vendreo OpenPay instantly transacts from your customers' chosen banking app, directly into your company account.
No holding accounts, no delays, no waiting. 
ENHANCING YOUR BANKING EXPERIENCE
Safer Payments with Vendreo
Vendreo Pay can use the range of biometric ID checks of the customers own mobile banking app to confirm that the payment is genuine. No credit card or debit card fraud, no chargebacks, full protection for both consumers and merchants.
Your company can safely sell products, memberships, courses, and monthly subscriptions with zero fuss.
Rather than simply relying on credit card and debit card sales, Vendreo Pay opens up a new demographic of customer to your store.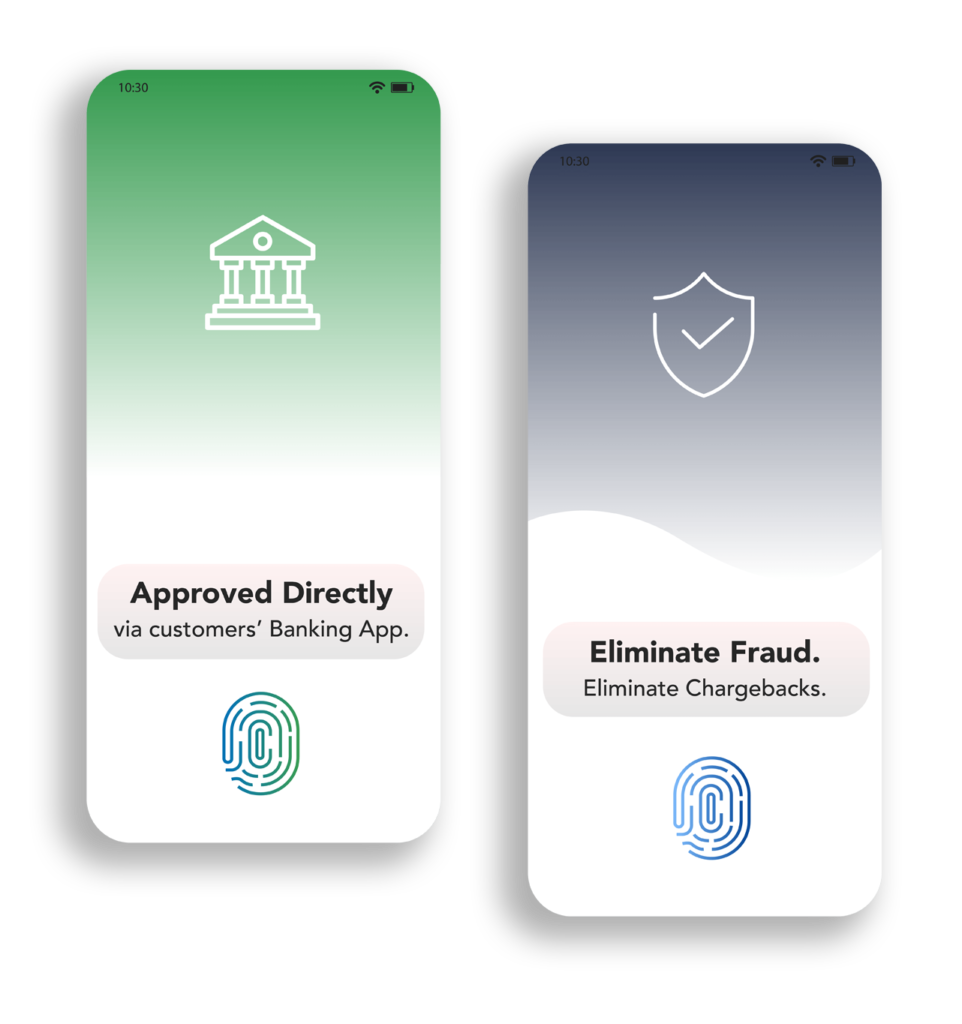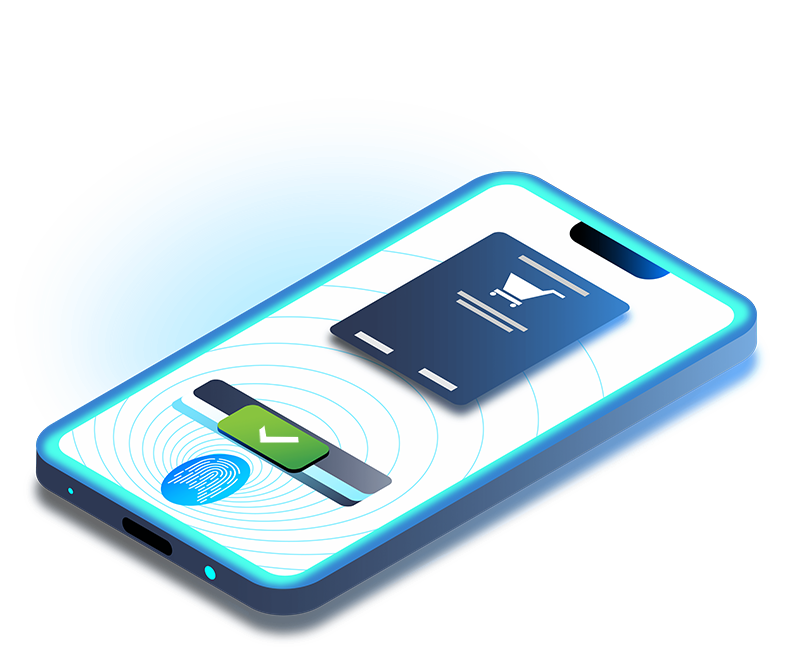 ENHANCING THE CUSTOMER JOURNEY
Frictionless Payment Flow
The Vendreo Pay flow is frictionless, user input is minimised, completion ratios maximised. This is one of the most streamlined and simple to use online payment method tools available.
A unique and secure checkout experience for your customers builds trust and encourages return product sales.
For the Merchant, discover the advantage of a user-friendly interface to ease recurring subscription payments and instant payouts or refunds to your users when required.
Frequently Asked Questions
About eCommerce Payment Gateways