Instant Online Gaming Payment Gateway
Enhanced Gaming Security.
Enhancing your Customers' Gaming Experience.
Protect & Safeguard your valued Players by reducing problem-spending and eliminating financial detail theft.
The leading Online Gaming Payment Gateway. Your players online safety and security is of the utmost importance to ensure the maximum enjoyable gaming experience. Protect their sensitive details, safeguard them from financial harm, and streamline their interactive buying experience whilst helping to reduce problem-spending.
Online Gaming contines to grow eponentially. Vendreo Pay offers unique advantages to keep your services at the top of the game.
Enhancing the Gaming Experience.
Streamlined Transactions.
Minimal Journey. Maximum Play.
Keep your players attention where it should be – on the game. Reduce their time spent filling out payment details, forms, and old-school security checks. Get straight to the transaction and receive funds in an instant without impacting the gaming experience.
Safeguard Players' Payments with Vendreo.
Safety for your Gaming Community.
Protect your players and enhance their experience. Rich financial data helps you to segment your players and personalise the experience in Vendreo's Gaming Payment Gateway.
The quick and safe method to play.
Protect & Safeguard your valued Players by reducing problem-spending and eliminating financial detail theft.
Inviting your players to deposit via Vendreo Pay is the new method to pay, even allowing for a risk-free automated bank transfer that is fast and safe for both the player and the operator.
Players can confirm deposits via a mobile or internet banking app, and monies can be sent to the operator's account immediately. It is a quick, safe, and simple way for gamers to deposit and start playing or betting. With Vendreo OpenPay, 99% of payments are in the operator's account within seconds. That's lightning quick!
New methods for
verifying your players.
You may authenticate who your gamers are in real-time using Vendreo's Open Banking-based solutions.
We can inform you who your player is and verify the money has been transferred from their account to you using easy biometric authentication, reducing the risk of fraud and enabling you to spend more time focused on providing a better and more responsible service to your consumers.
Seamless Instant Payments.
Protect & Safeguard your valued Players by reducing problem-spending and eliminating financial detail theft.
Vendreo OpenPay provides gambling operators with a quick and simple means to process payments, transferring earnings back to a customer's bank account in seconds. This provides your company a competitive advantage and makes it more appealing to gain a VIP or new player.
There is no need to inconvenience your client by collecting their bank information because Payouts can be automated, ensuring payments are safely routed back to the original deposit account, eliminating compliance risks and the danger of fraud and other financial crime.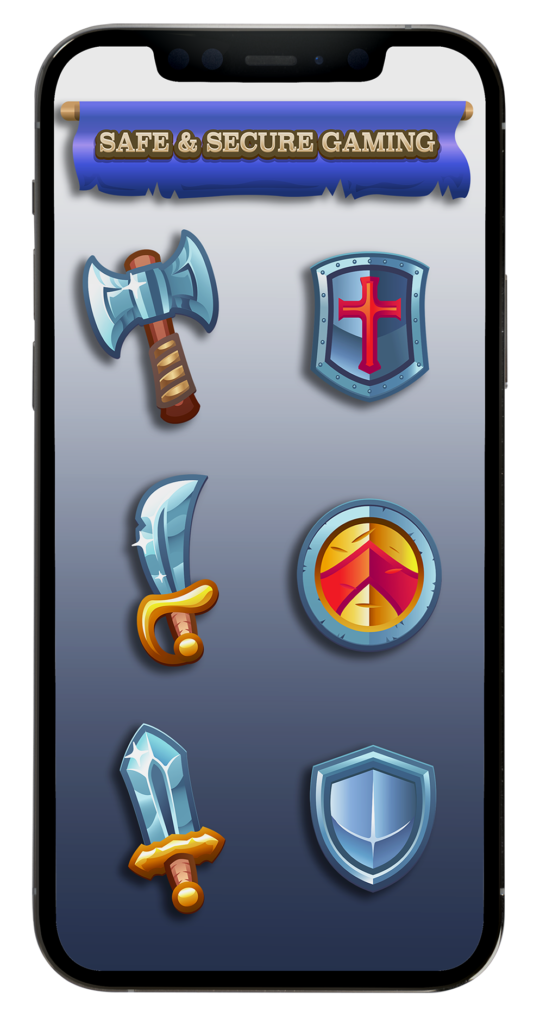 Streamlined Transactions.
Vendreo effortlessly integrates into all sections of your organisation, providing significant gains in efficiency and usability. Vendreo  employs custom APIs to place payments and banking at the core of your organisation for maximum performance.
Utilise Vendreo with regular interface options, or we'll create a one-of-a-kind hybrid so you can start benefiting from Vendreo without disrupting your present workflow.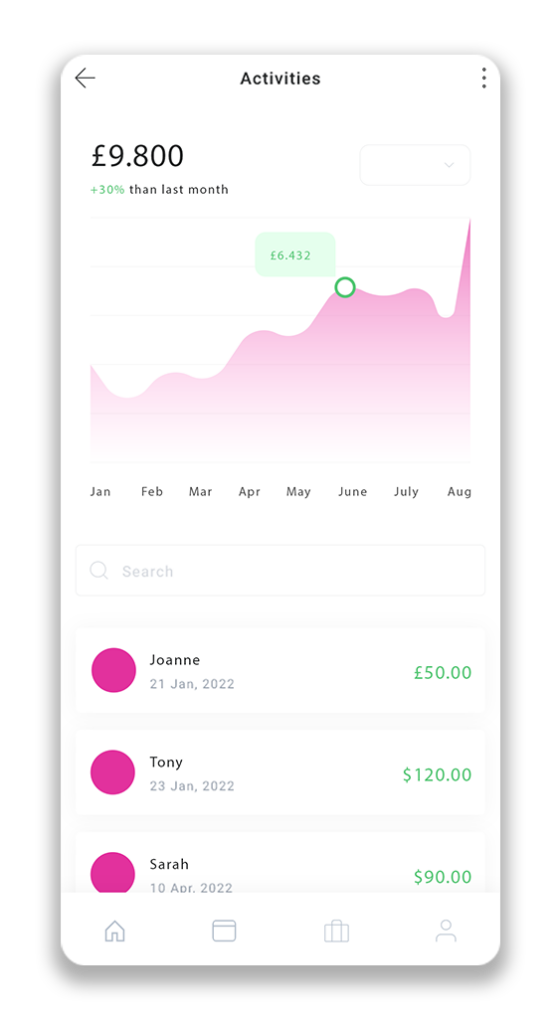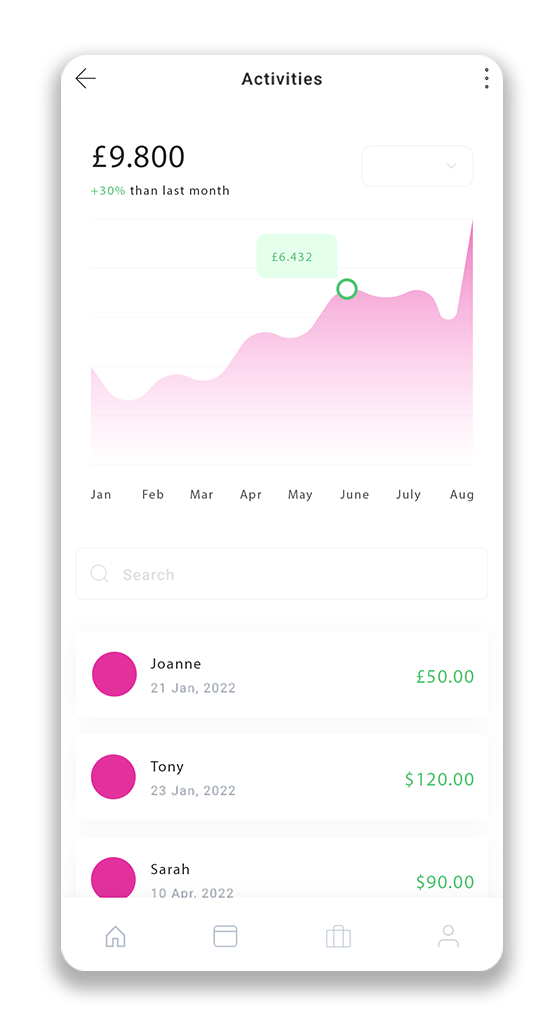 Secure Gaming Payments with Vendreo.
Frequently Asked Questions.
How much does Vendreo cost?

Vendreo Pay is probably the most cost-effective payment processing solution available.
Is Vendreo Pay easy to setup?

Vendreo Pay is very easy to set up. Our developers are always on hand to assist with any custom installs.
How do online gaming payment processors work?

Online gaming payment processors are services that allow gamers to make payments for in-game items, subscriptions, and other gaming-related purchases. These processors provide a secure and convenient way to make payments, and they also offer additional features such as fraud protection and customer support.

The process of making a payment through an online gaming payment processor typically begins with the gamer selecting the item or service they want to purchase.

Vendreo Pay allows for enhanced safety for both the customer and Gaming Provider via Open Banking payments, utilising authentication processes such as biometrics and Banking App access.
How can I ensure that my online gaming payment processing is secure?

Ensuring the security of online gaming payment processing is essential in order to protect both the gaming provider and the customer. Here are some steps you can take to ensure that your online gaming payment processing is secure:

1. Use a secure payment gateway: A secure payment gateway such as Vendreo is a must for any online gaming business. It should be able to process payments securely, preferably via Open Banking and protect customer data.