Vendreo Payment
Processing Solutions.
Empowering businesses with fast, safe, and secure online transactions.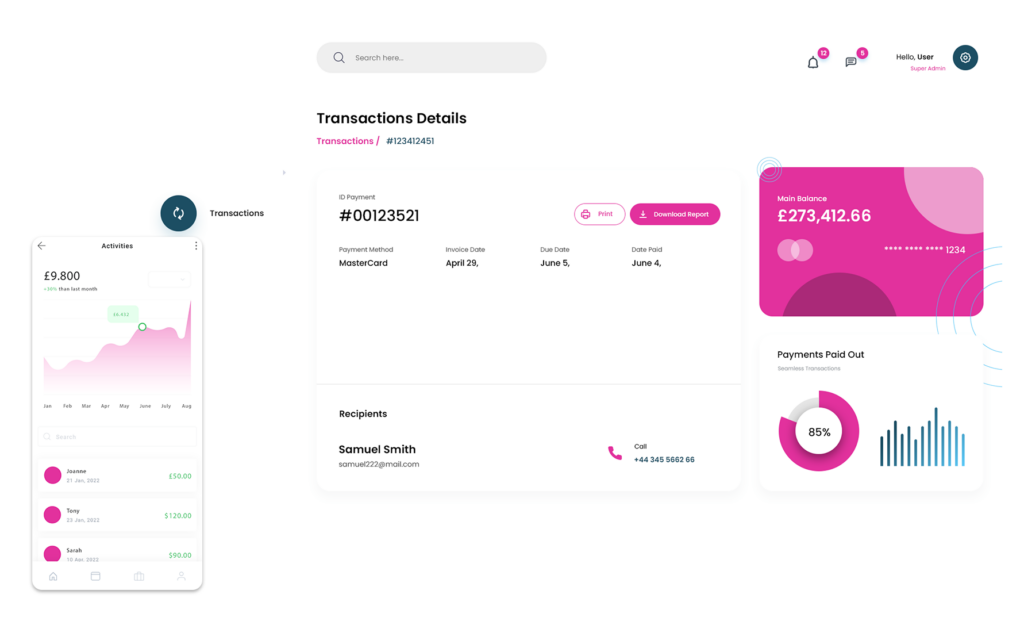 Get accepted with your perfect
Payment Processing Solution.
We accept more than any other Payment Processor provider.
Having trouble getting accepted with the right Payment Processor for your business needs?
Take the stress out of getting accepted with Vendreo. We offer solutions to businesses of all industries and risk levels.
Our experts will assess your needs and match you with your ideal Vendreo Payment Processor plan.  
We'll do the hard work for you.
Complete the quick form below to have your needs assessed and get accpeted.
A Vendreo Expert will assess your details and contact you with your best options for getting accepted quickly.
What happens once I complete the Form?

By completing the above form, you are requesting further information regarding your ideal Payment Processing Solution.

We will assess your needs and circumstances and contact you with a tailored proposition, utilising one of our Payment Processing offerings.
Payment Solutions to suit all Merchants.
Vendreo offer two staple Payment Processing Solutions. 
Each Solution has a unique service offering, benefitting an array of business types and models depending upon circumstances. 
We match you and your business to the best-suited Payment Processing Solution.
Vendreo OpenPay is a complimentary Open Banking service addition to both Vendreo Solutions. 
Say goodbye to tedious waiting periods and hello to instant vetting and immediate acceptance with Vendreo Pay. We are revolutionising the way you handle online payments, making it easier than ever to grow your business.
Payment Processing made simple.
Cheaper than Stripe & PayPal.
Compared to alternative payment solutions like Stripe or PayPal, Vendreo Pay offers competitively low fees that help you maximise your profits.
Why pay more when you can save with Vendreo Pay? Experience the perfect combination of affordability and efficiency by making the switch today.
Vendreo
Stripe
PayPal
Worldpay
Shopify
Square
| | | | | | | |
| --- | --- | --- | --- | --- | --- | --- |
| Cost Comparison | | | | | | |
| Monthly Fees | None | None | None | from £19.00 | Inc. in Shopify fee | None |
| Per Transaction Fee | 15p | 20p | 30p | 20p | 25p | 25p |
| UK Card % Fee | 1.2% | 1.5% - 1.9% | 1.2% - 2.9% | up to 2.75% | 1.5% - 2% | 1.4% |
| International Card % Fee | 2.25% - 3.25% | 2.5% - 3.25% | 1.29% - 1.99% | None | + 2% | 2.5% |
| Recurring Transaction Fee | 0.4% | + 0.5% | 2.9% | None | 3% - 3.5% | None |
| Chargeback Fee | £20 | £20 | £15 | £15 | £15 | None |
| Transfer Fee (to UK banks) | None | 1% | - | N/A | N/A | 1.5% |
| | Get Started | | | | | |
Direct Merchant Accounts.
DirectPay builds on the secure framework of Vendreo Pay and adds a Direct Merchant Account to give you greater flexibility and even lower costs.
Our inclusive approach ensures that every business, regardless of its niche, can benefit from our versatile payment solutions. With Vendreo, there are no limitations. Experience seamless and secure payments tailored to your industry-specific needs.
Join us today and unlock the additional complimentary benefit of Open Banking.
See more on Direct Merchant Accounts.
A 'Grown-Up'
Payment Solution.
We understand that every sector deserves a chance to succeed, which is why we provide tailored payment services that cater to all industries.
Our mission is to break down barriers and ensure that all businesses, regardless of their risk level, can accept payments with confidence.
Experience the difference of a payment partner who sees potential where others see risk. Join Vendreo today and unlock the power of inclusive and impactful payment solutions.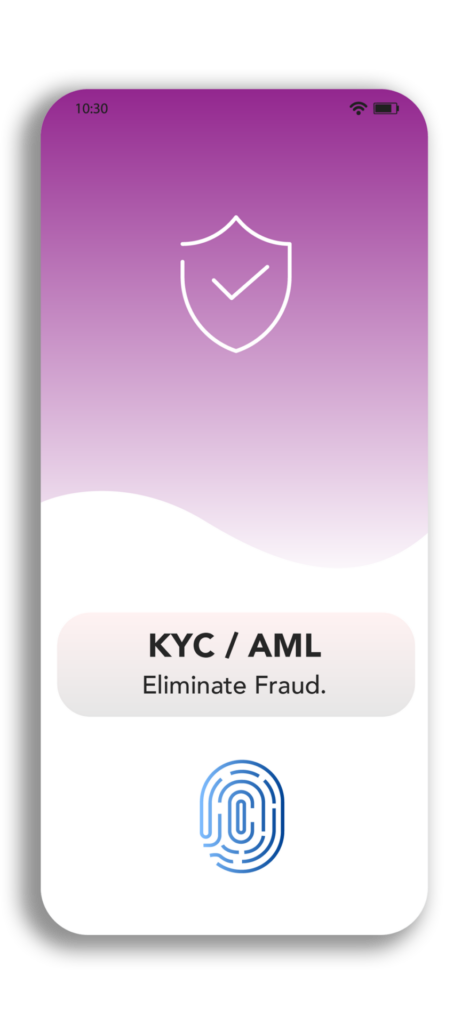 A Complimentary Service Offering
Boost your business with Vendreo OpenPay Open Banking solutions! Trustworthy and direct data sharing ensures secure transactions, eliminating fraud and slashing chargebacks.
With our seamless integration, say goodbye to online cart abandonment and inspire customer confidence. Our reliable solutions guarantee increased revenue and will elevate your business to the next level.
Don't miss out on the chance to provide top-notch security and boost your revenue. Choose Vendreo for unparalleled Open Banking solutions.
With us, you can be confident that your payments are secure and your business is thriving.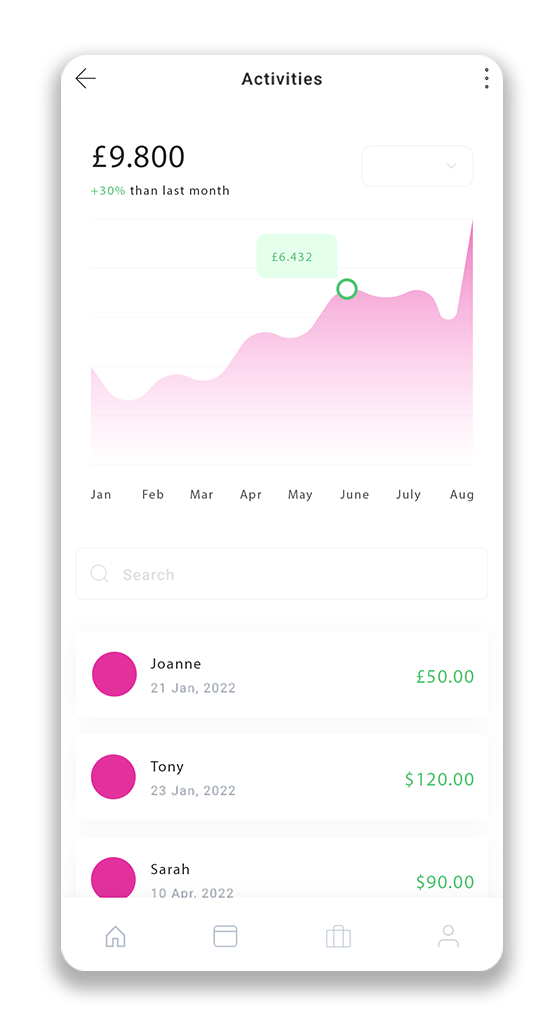 More options = more transactions.
Cover all payment options and offer more ways to pay.
Navigating the digital world of transactions doesn't have to be complicated. We bring to you an all-in-one payment solution, engineered for every business, big or small.
Global & Multi-Currency Payments Made Simple.
Accept payments from all over the world, in a variety of currencies, with Vendreo's Global Payment Solutions.
Never miss a sale with Vendreo Global Pay.