Charity Payment Solutions
Keeping donations where they should be.
Charity Payment Solutions to
Support Your Supporters.
Give your UK supporters a safe and secure way of supporting their favourite cause.
Charity payment solutions from Vendreo Pay support your charity, good cause or nonprofit and provide an effortless and more cost-effective way to collect donations and subscriptions from your key supporters. We help you to help and free you from the costs of processing debit and credit card payments.
Provide your supporters with an easily manageable one-time payment or subscription options with the fastest and safest online payment gateway. Maximise your supporters' money donations with Vendreo's reduced fees and cut out the middle-man with immediate payments straight from the supporters' mobile devices and to your charitable cause.
Instantly maximising funds.
Immediate transactions directly into your Charity Banking Account.
Receive donations in an instant directly from your supporters' mobile devices.
Transact instantly from your supporters' chosen banking app, directly into your charity donations account.
Save on processing fees with credit cards and debit cards. Our Third Sector clients benefit from no holding accounts, no delays, and no waiting.
Encouraging
Continued Support.
Support your nonprofit supporters with safe working, quick, and easy singular or subscription donation experience. Earn the trust of potential donors and ensure them that their charitable donations are being utilised towards the cause in an instant.
Supporting your cause - made simple.
Vendreo Pay technology collects payments, captures gift aid details & consent and makes the whole process quick and easy. Making this one of lowest-priced solutions means that more money goes to you, the charity or nonprofit, to help you and your team to help.
Compare our rates with the pricing from PayPal, Stripe, GoCardless and other leading providers!
Boost donations, memberships, and Sales.
Use Vendreo Pay to drive online donations, encourage memberships, and sell products online from an ecommerce store. Make it easier for both consumers and businesses to support your cause with seamless transactions.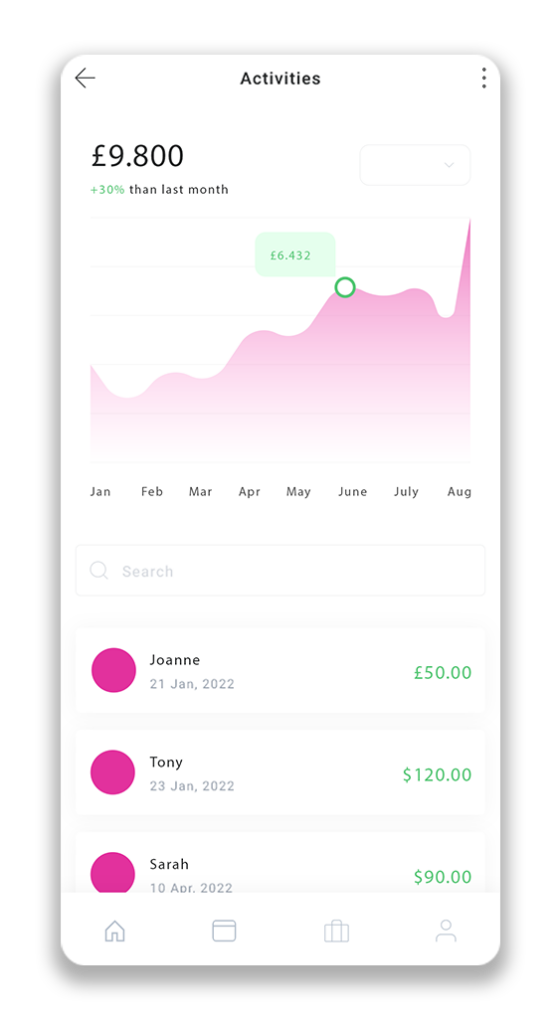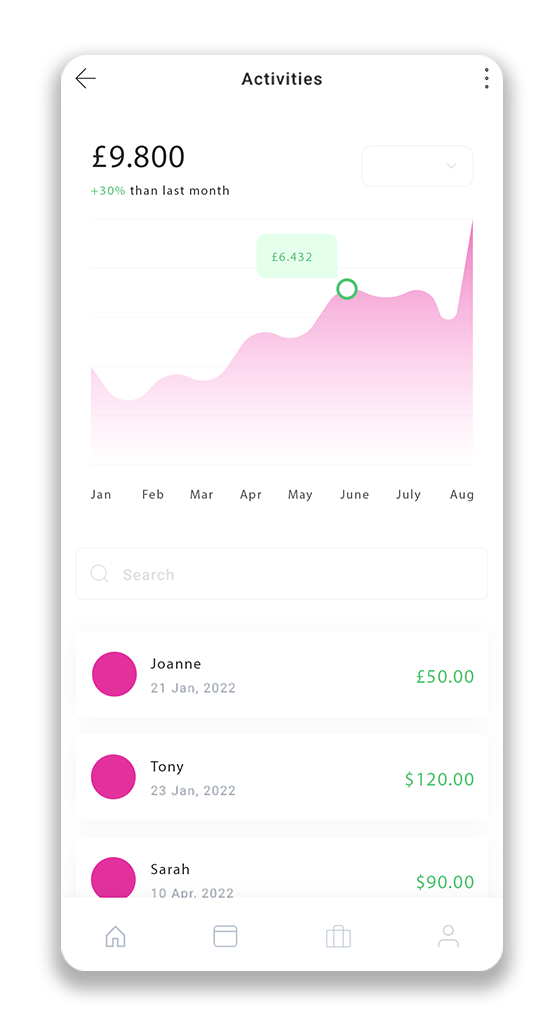 Vendreo DirectPay for Charities.
Frequently Asked Questions.
How much does Vendreo Pay cost Charities to use?

Vendreo Pay is the least expensive payment processing option available to the Charity Sector. Costs are set at just 20p per transaction and 0% commission.

Most other payment methods charge hefty commissions for processing credit and debit card donations, with some even charging additional fees for using their proprietary platform.

With Vendreo Pay, your fundraising campaigns will generate more.
Where do the funds go when someone donates to my charity?

When someone makes a donation to your Charity, funds go directly into your bank account.
Is Vendreo Pay easy to use for givers?

A checkout process is faster and easier when customers don't need to fill out fields or type in card numbers. Tapping to authenticate with a banking app means it's safer and more secure too.
What are the benefits to my charity?

Reduce fraud, improve cashflow and save fortunes on transaction fees with Vendreo. As Vendreo Pay integrates directly with banks, there are no commission fees which means you get to keep more of what's donated.

Vendreo Pay is built specifically around the billing and security needs of charities.
How to choose a charity payment processing system

Choosing the appropriate payment method for nonprofits has never been more vital. They must be able to build a customer experience that puts the donor in control, allowing them to pay by recurring direct debit, make one-time gifts of money, or both. All without having to pay large processing costs, which might eat into their profit margins.

Make Vendreo Pay your primary solution.
What about Gift Aid?

There are several reasons why people may not sign up for Gift Aid, including a lack of understanding of how it works, apprehension about being paid for it, uncertainty about how it will effect their tax status, and concern about receiving an onslaught of emails once they have signed up.

Our Solution:

Vendreo Pay's Gift Aid Capture enables organisations to easily claim valid Gift Aid payments that might otherwise go unclaimed. Your supporters may now check to see whether they are Gift Aid eligible.

Allow supporters to easily confirm whether or not they are Gift Aid eligible.

To assist you strengthen your supporters' trust in Gift Aid, we've made the procedure as simple as possible!
Can I use QR Codes?

Yes, you can. You can use Vendreo Pay QR Codes on any printed items, on display screens, or on websites to encourage instant donations.