Subscription Payment Gateway
Turn one-time customers into subscribers.
Turn one-time visitors into high-value, commited customers.
Increase the average spend, generate predictable revenue, and supply ongoing subscriptions.
Convert one-time visitors into committed lifetime customers with the Vendreo Pay subscription payment gateway. Transform your business with predictable revenue through subscription billing and keep your loyal customers coming back.
Subscription Payments are proven to be a superb business model. Automatic regular billing through Vendreo simplifies your admin processes, saving time and money.
Vendreo Pay is the perfect addition to your checkout platform with a low commission on payments.
Reliable Subscription Services.
Building Customer Loyalty.
Increase the lifetime value of your customer with Vendreo's Recurring Payment Subscription Payment Gateway services. 
Package your products, offer recurring services, and build more predictable income. All features to kickstart your business growth.
Creating continued custom.
Maximise the lifetime value of your customer, no matter the industry. Whether your business sells digital courses, physical items or consumables, turn your one-time visitors into loyal customers and keep them coming back for more with our easy-to-manage subscription payment gateway services.
Supporting your customers - made simple.
Boost recurring payments.
Your reputation as a subscription business is built on providing a dependable, recurring service. This must be backed up with safe and simple subscription payment processing so that you can better handle payments and keep consumers content. We can help your business develop by servicing existing and new clients with an innovative and secure payment gateway for subscription services.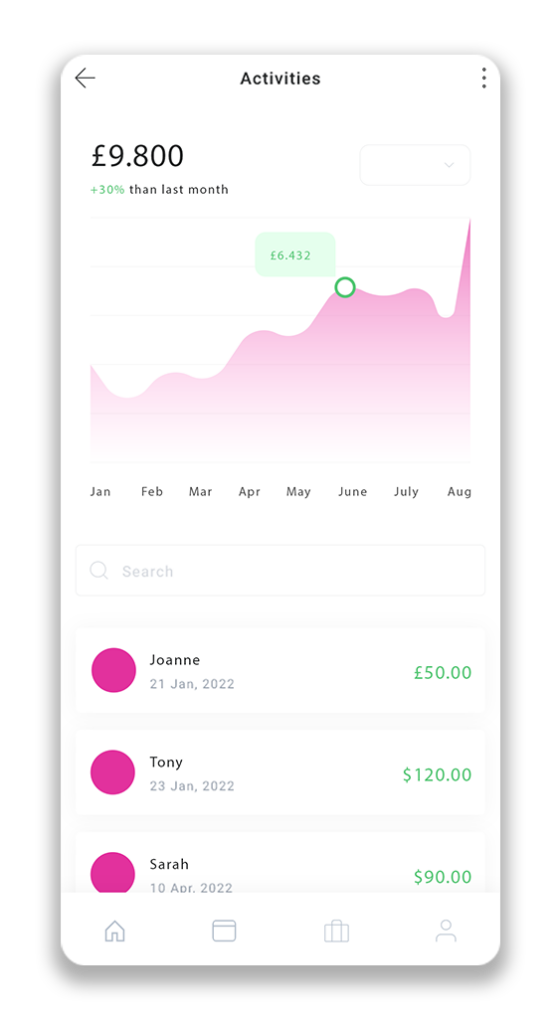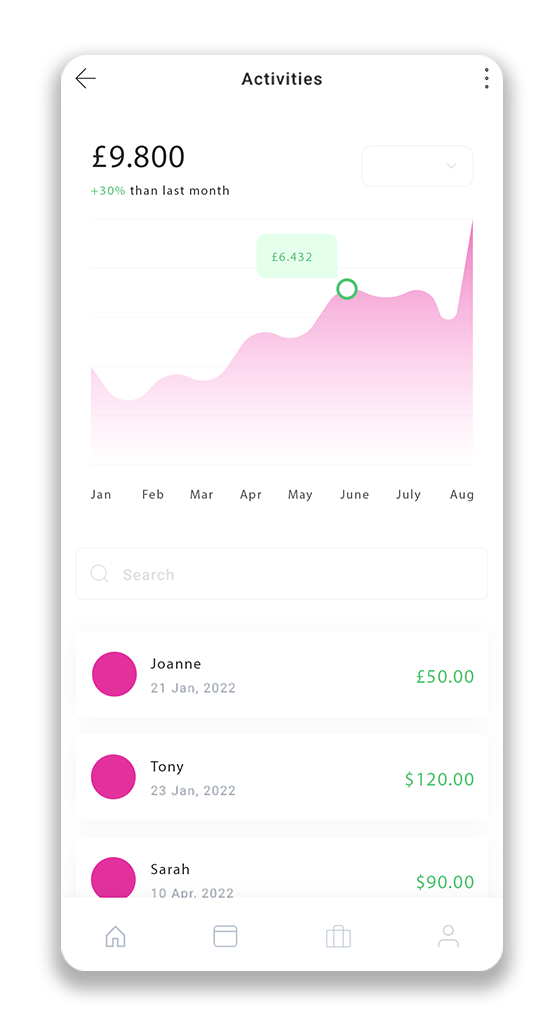 Vendreo for Subscriptions.
Frequently Asked Questions.
The Vendreo solution for collecting recurring subscription payments is simple, secure, and more cost-effective than any other solution on the market.
It is the fastest and most secure subscription payment gateway available.
What are Recurring Subscription payments?

Subscription payments, often known as recurring payments, are planned transactions that occur on a regular basis. When a consumer makes a periodic service or product purchase, they can choose a subscription or recurring payment plan. When a buyer enters their chosen payment method, the merchant uses this information to bill the client and deliver items each cycle. A subscription payment is a pre-scheduled money transfer that occurs automatically.
How do recurring subscription payments work?

The regular payment procedure is quite simple. A consumer chooses to sign up for a subscription online and fills out a form with credit card or debit card payment information, which the merchant stores. The consumer never has to submit their information again after that first time because the retailer has it in their database. If a customer wants to make another one-time online purchase from the merchant later, their information is still on file, making the closure process straightforward for both sides.

Recurring payments processing may function differently for different firms. The charge for a service-based subscription is normally posted on the same day each month. Once the bank or credit information is input, it is saved on the supplier's server. That account is automatically charged once a month, or on a custom schedule. Transactions may vary for some services, such as an electricity bill that is invoiced based on use. Despite the fact that the amount fluctuates, this is still a subscription payment because it is set up to withdraw from an account at the end of each payment period.
What type of products and services are suitable for recurring payments?

Recurring payments can be used for charity fundraising, utilities, subscriptions and activities such as the gym or an organisation, or entertainment such as magazine or streaming TV accounts. Automatic delivery of office materials and even pet supplies are possible. All of these are covered under the subscription payment umbrella. Even e-books may be loaned out for a price through a loan service.

Even if payment is made over time, one-time purchases are not recurring payments, nor are instalments due to their solitary purchase. Subscription fees are long-term in nature and are not tied to a specific product or service date.
What are the benefits of recurring payments?

The primary reason a merchant would use a subscription payment system is to generate constant revenue. Businesses that offer products and services have an irregular and fluctuating cash flow, which can be detrimental to profitability. Revenue is assured each month with regular payments, which can assist better monitoring of finances and development. It also increases the business's stability and may even allow for expenditures to improve capabilities.

Recurring payments are also advantageous when it comes to building a customer. Consistent usage of a product fosters loyalty, and when a consumer has a subscription payment set up, they are more likely to not only stay with a firm, but also to expand their business or make further one-time transactions with that merchant. It is up to the company to continue to provide a high-quality experience in order to maintain their membership base. A firm that consistently produces a solid product would most likely continue to do business and develop consumer value by utilising a subscription payment model.
What does a Subscription Payment Gateway need to offer?

Any online subscription payment gateway needs to be safe, secure and fast at receiving payments. Vendreo Pay offers all this and more.

Whilst several Payment Gateways support recurring subscription payments from payment methods such as credit cards and debit cards, Vendreo Pay utilises Open Banking technology to pay you directly from the customer's Banking App.

With Vendreo, your funds are transferred instantly into your bank account.

Other popular payment gateways for subscription payments include Stripe and PayPal, although extra configuration is requiring depending on your ecommerce platform.
Is Vendreo Pay easy to integrate?

Integration into your checkout system is straightforward with Vendreo's API software features and documentation.
How does Vendreo compare on pricing?

Pricing wise, Vendreo Pay is probably the most cost-effective subscription payment gateway available to merchants.

With a monthly fee from just £10, transaction fees from just £0.20 and zero commission on sales, Vendreo can save you considerable money compared to solutions such as PayPal and Stripe which charge commissions when processing creadit cards and debit cards.
What should I consider before choosing a subscription payment gateway?

There are several considerations…

Pricing – Vendreo Pay offers the most cost-effective pricing on the market. Consider monthly fees, transaction fees and sales commissions.
Location – Which countries and currencies do you need to work with? Are your customers just in the UK, or do you need to service subscription billing from across the world?
Integration – How easy will it be to integrate into my ecommerce platform? Some integrations are simple, some recurring billing options require the technical help of a development team.
Settlement Speed – How quickly will I get paid? Some solutions can take 7-10 days to pay the merchant. With Vendreo, settlement is instant direct into your business bank account.
Subscription Management – A subscription payments gateway should make it easy to manage your subscriptions. Users may need the flexibility to upgrade or downgrade or cancel when required.
Support – What level of support are you and your team likely to need?