Interested in Vendreo Payment Solutions? Contact Vendreo here.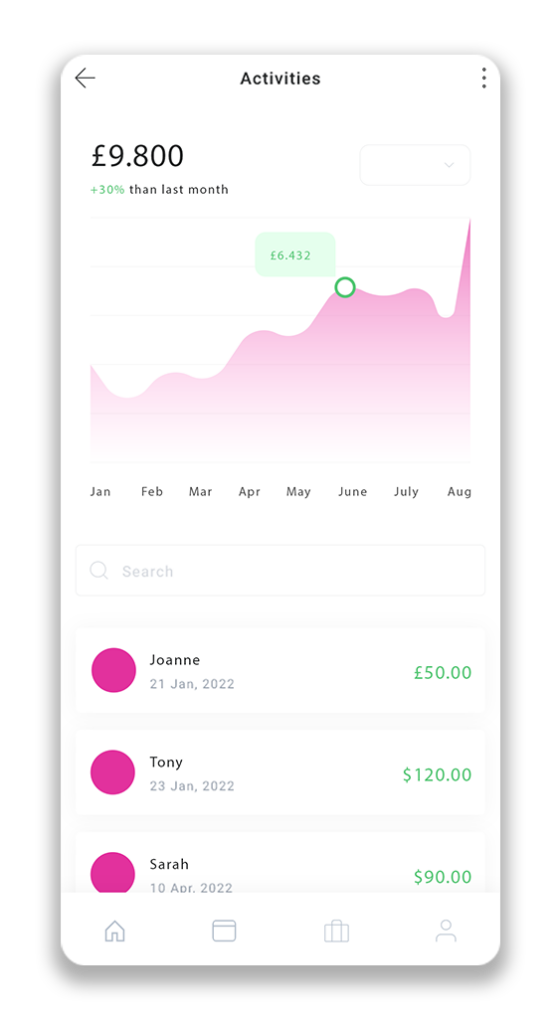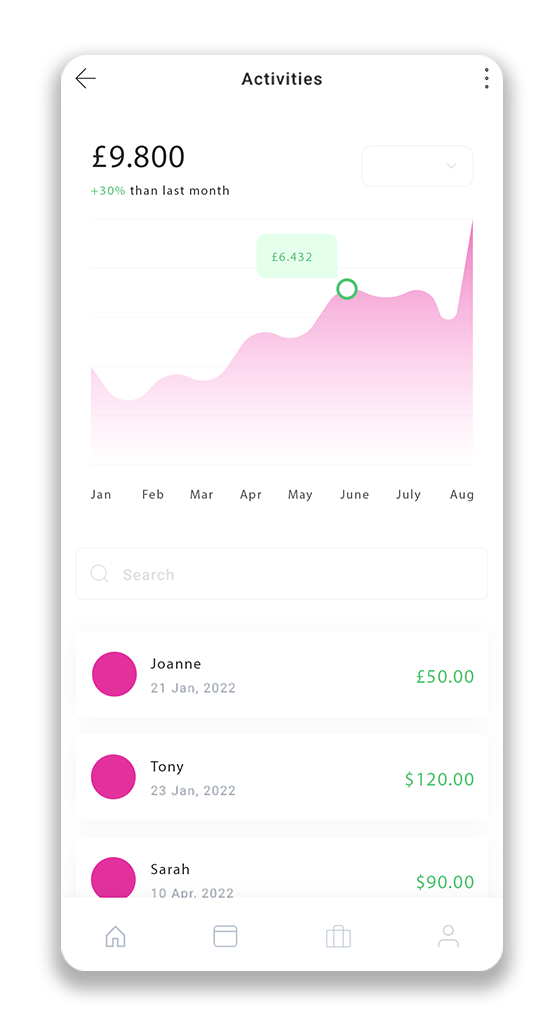 Provide some basic details below and a Vendreo Expert will be touch.
We accept more than any other Payment Processor provider.
Select a Date and Time to discuss your needs with a Vendreo Expert.
What happens once I request a callback?

By requesting a callback, you are asking to be contacted top discuss your ideal Payment Processing Solution.

During the call, we will discuss your needs and circumstances and propose a tailored plan, utilising one of our Payment Processing offerings.

Please ensure you are available at your requested time slot.