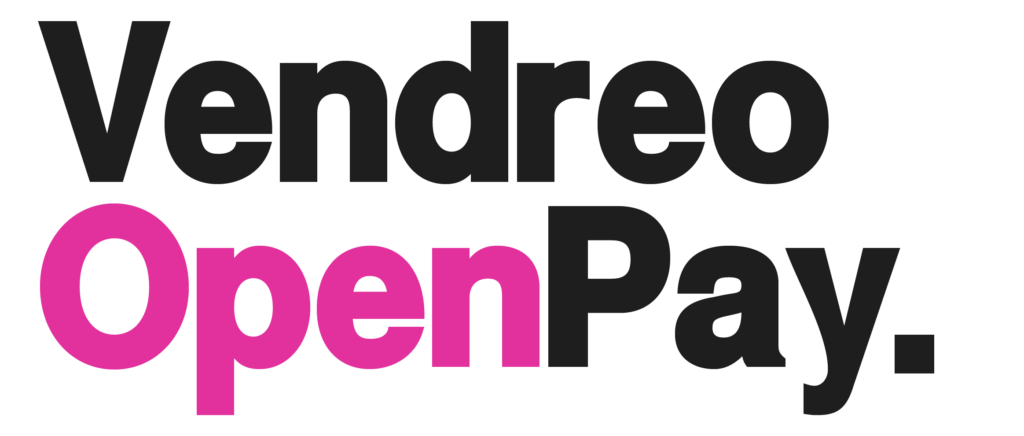 A Complimentary Service Addition.
Enjoy instant, secure, cardless payouts with zero transaction commission.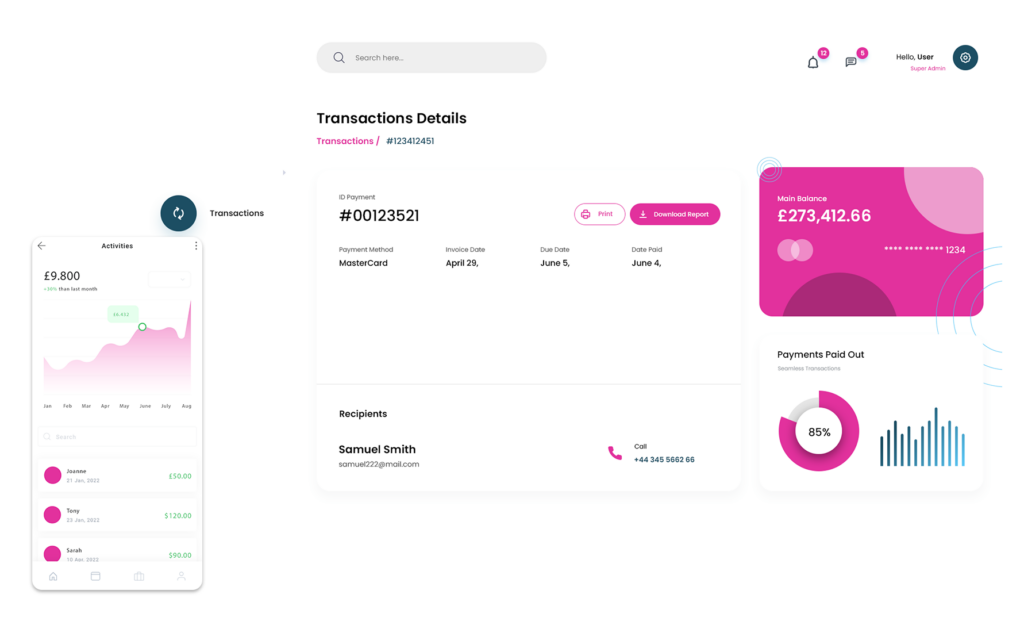 Vendreo OpenPay offers instant payouts and zero transaction commissions for merchants, providing them with a fast and cost-effective payment solution.
Consumers benefit from enhanced biometric security when using Vendreo OpenPay for their transactions.
Vendreo OpenPay complements other online card processing solutions offered by Vendreo, such as Vendreo Pay and Vendreo DirectPay.
The solution eliminates fraud, reduces chargebacks, and increases revenues for businesses using Vendreo OpenPay.
Seamless & Secure Payments
Zero Transaction Commissions.
In the dynamic landscape of financial technology, Vendreo OpenPay emerges as a ground-breaking solution in payment processing.
Pioneering instant payouts and zero transaction commission for users, this innovation signifies an imperative shift towards secure, swift cardless transactions.
Who is Vendreo OpenPay for?

Vendreo OpenPay is a complimentary service addition to enrich your existing Vendreo Payment Processing Solution.

With the addition of Vendreo OpenPay, you can extend your payment acceptance offering, whilst providing secure, cardless payments.
Vendreo OpenPay
Stripe
PayPal
Worldpay
Shopify
Square
| | | | | | | |
| --- | --- | --- | --- | --- | --- | --- |
| Cost Comparison | | | | | | |
| Monthly Fees | from £10 | None | None | from £19.00 | Inc. in Shopify fee | None |
| Per Transaction Fee | 15p | 20p | 30p | 20p | 25p | 25p |
| UK % Fee | 0% | 1.5% - 1.9% | 1.2% - 2.9% | up to 2.75% | 1.5% - 2% | 1.4% |
| Recurring Transaction Fee | 0% | 2.5% - 3.25% | 1.29% - 1.99% | None | + 2% | 2.5% |
| Chargeback Fee | None | + 0.5% | 2.9% | None | 3% - 3.5% | None |
| Transfer Fee (to UK banks) | None | £20 | £15 | £15 | £15 | None |
| | Get Started | | | | | |
Providing you Freedom
from Excessive Costs.
This innovative platform not only supplements existing online card processing solutions offered by Vendreo but also eradicates fraudulent activity and chargebacks, thereby augmenting revenues.
Distinguishing itself from other payment gateways, Vendreo OpenPay enriches pre-existing systems by providing a safe, immediate open banking payment alternative.
The cost-effectiveness accompanied by its robust security features makes Vendreo OpenPay a no-brainer for businesses desiring freedom in their operations while maintaining a smooth payment flow for customers.
Safe & secure
Start taking payments today.
Vendreo OpenPay not only offers excellent benefits for merchants, but also for their consumers.
As a Merchant, you drastically benefit from instant payouts direct to your bank accounts, the lowest fees on the market, and zero chargebacks.
Your consumers get to enjoy enhanced biometric security, which, offers liberation from worries about data breaches or identity theft. The simple yet robust design of Vendreo OpenPay ensures transactions are completed quickly while maintaining high levels of security, instilling confidence in its users.
A Complimentary Addition.
Vendreo OpenPay is a revolutionary open banking payment solution offering users of Vendreo Pay and Vendreo DirectPay an opportunity for instant payouts with zero transaction commission, contributing significantly to the evolution of secure, fast and cost-effective online transactions.
This complimentary open banking payment solution has been ingeniously crafted to ensure that it perfectly complements Vendreo's other online card processing solutions.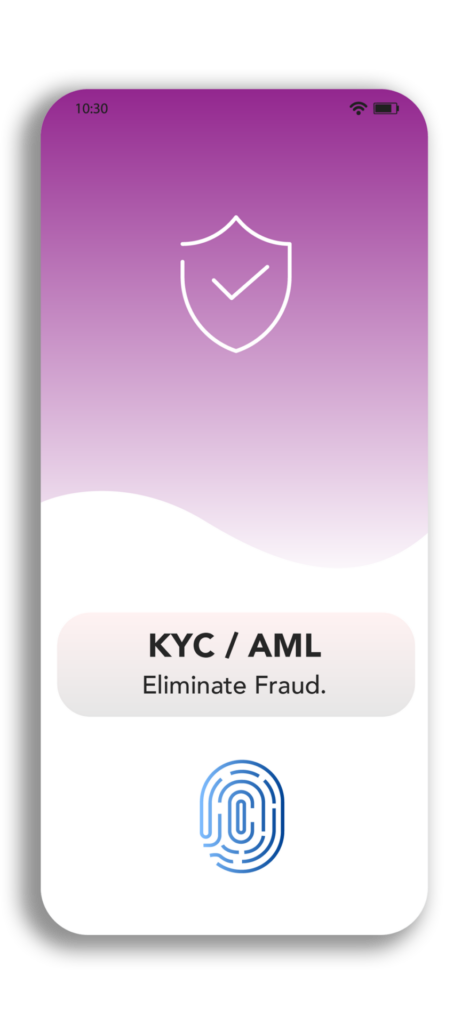 Enhanced security measures have emerged as a critical component in the digital transaction landscape, providing an unprecedented level of protection against fraud and cyber threats.
Vendreo OpenPay, as a leading player in this field, has incorporated significant advancements to bolster its defense mechanisms. This includes leveraging biometric identification checks from customers' mobile banking applications to ensure the authenticity of transactions.
This approach nullifies concerns related to credit or debit card frauds and reduces instances of chargebacks, offering a robust layer of protection for both consumers and merchants.
In effect, this technology empowers business operations by eliminating potential financial losses linked with fraudulent activities while fostering customer trust.